Our experienced graphic designers are ready to bring your idea to visual life. We can create any bespoke package based on your needs.
Conceptualising your digital identity and bringing forward your ideas. We create brand awareness campaigns and graphic structures to support your core messaging, accelerating your lead generating possibilities.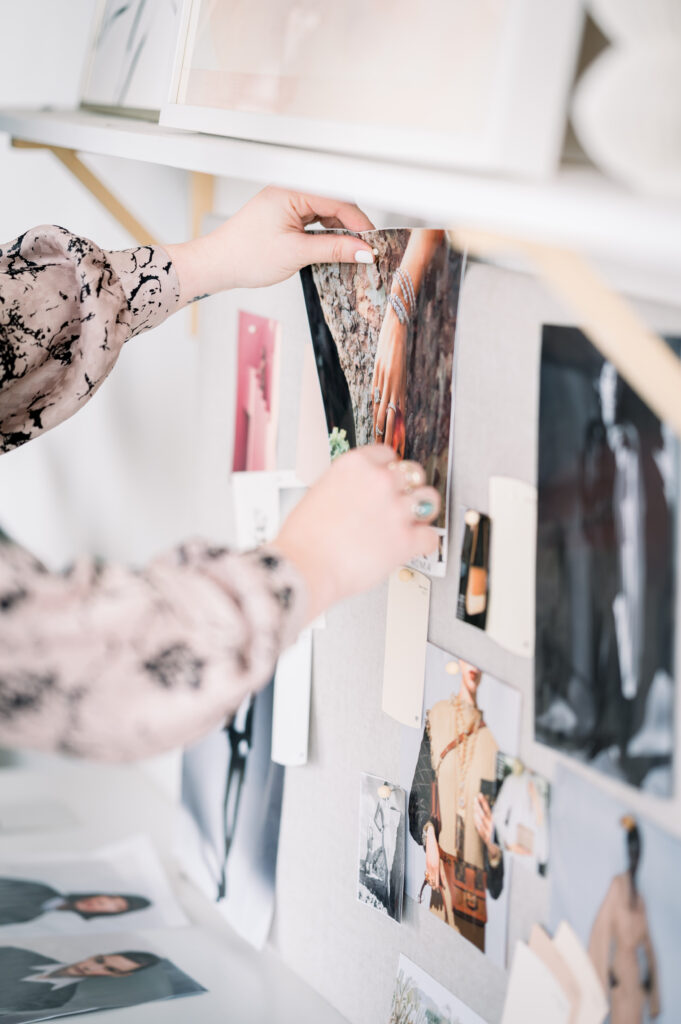 Your business + recognisable and understood identity. Bringing your business and mission to life in a way that allows you to stand out from the crowd and truly understand the power of brand awareness and recognition. We have multiple packages to suit all needs.