Social media I digital Marketing I Graphic Design i Advertising
Join our Communities for support in all areas of Social Media, Digital Marketing, Graphic Design and Advertising.
Remote access to an abundance of resources.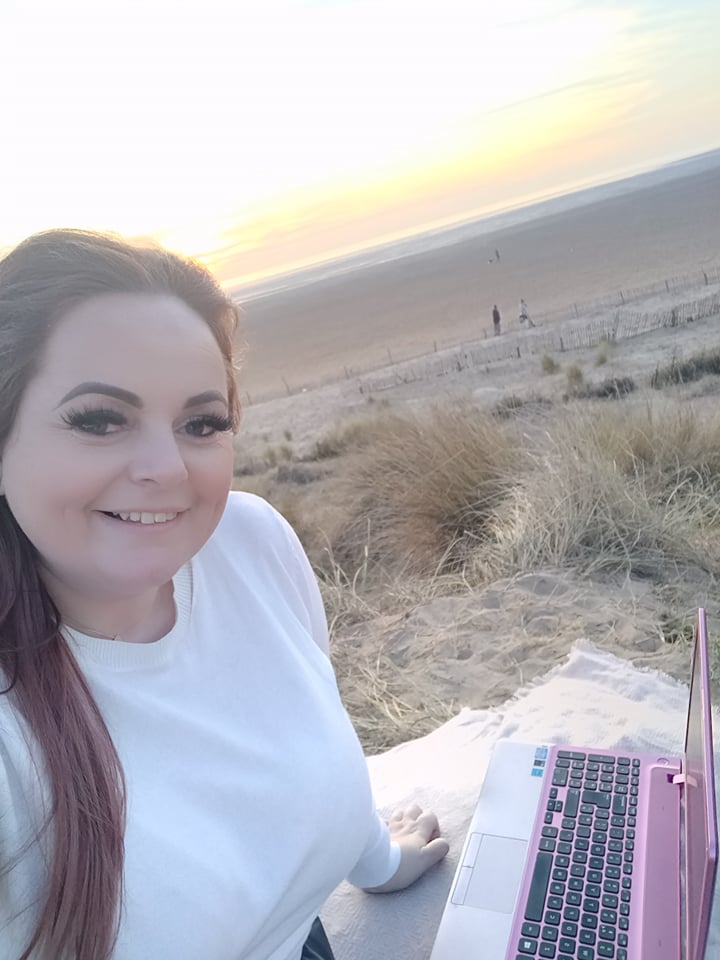 frequently asked questions
Our professional members suite subscription is not contracted and therefore can be canceled at any time. Payment is automatically taken on the same day of every month. You can cancel your subscription by clicking the CANCEL button in your account page underneath your membership level. Refunds are not given at any time due to the nature of instant access to all training materials and digital assets.
Our paid membership plan gives you the power to utilise our skills and expertise without having to commit to a larger outlay of hiring a full time media strategist.Business level community learning is more focused and is populated with like-minded entrepreneurs that have invested in themselves to learn and grow. Learning is structured but we always make time to answer questions and support during more immediate situations. Regular lives allow us to keep in touch and lift each other up.
We would be happy to discuss both social media management campaigns or ad hoc support – we can tailor make both temporary or more permanent solutions to assist your business in what ever area it needs.
The membership group provides regular free to use graphics and social media content images as well as training materials, shared content calendar, google docs and much much more. We consistently strive to add value to the group and provide all the tools needed to keep your digital business running smoothly whilst you concentrate on the areas you are passionate about.
Our Community Gets Stronger Every Minute