We do what we love and it doesn't feel like work, but we understand, the hustle is real…..
Offering affordable quality support in all areas of design, digital marketing and advertising. Including but not restricted to branding, logos, flyer design, advert design and social media support. 
We also offer a FREE support community on Facebook and PRO memberships for more intensive brand coaching.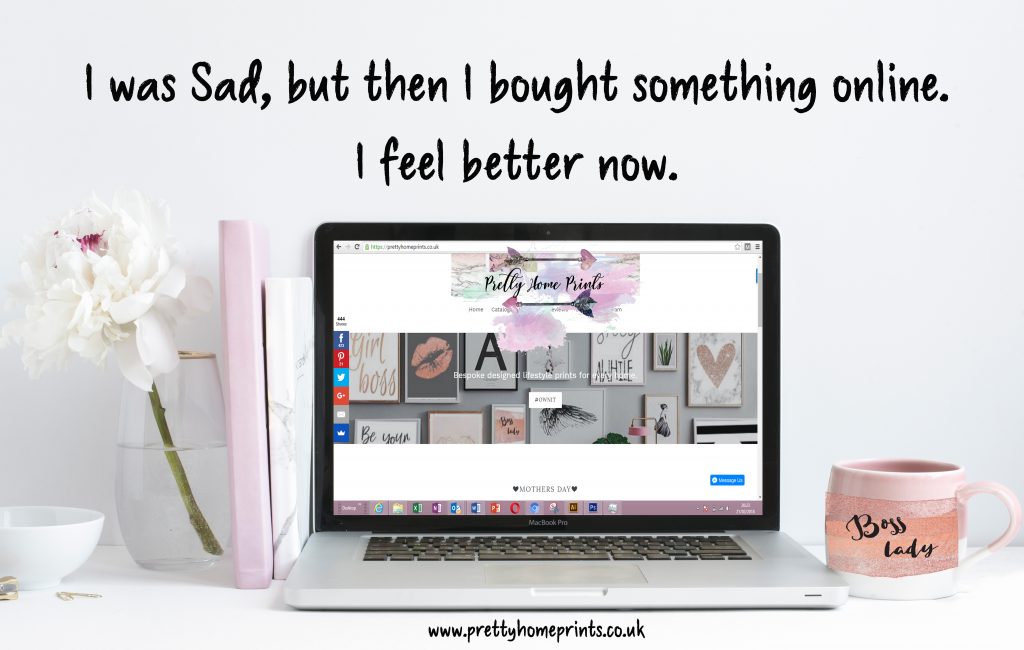 We are lucky to provide our online store for all things scoping design and gifting. We also have clothing ranges too! We pride our-self on being able to create small business "Merch" and have an excellent base of the BEST customers on the planet. We have a great connection with our #pretties and often create one off or bespoke pieces.
Take a look at what makes us tick and why we are loving the journey thus far ..

Fundamentally behind all that we do is our need to create. We could give you a head ache with all the different content we build but we absolutely love making designs that can be used in many different ways. We build graphics, brands, products and communities and love every minute.

Throughout our journey we have been dedicated to building community and lifting up small business in our local area and around the UK. Our reach has now extended worldwide to the communities we are a part of and collaborate with and this has been a really fulfilling part of our journey.

Our businesses are fuelled by family fairy dust and could not continue to service our #pretties without the unwavering support from our nearest and dearest. Whenever needed we have a full team of hands on deck support that reaches beyond immediately family into lifelong friends. Without this amazing support network we could not provide the quality services, that we do daily, around our little ones.