behind the scenes at beyond The dawn Digital
At BTD agency and studios we believe in ethical lead generating practices that create awareness for your brand in the best way. We are dedicated to taking all of the important known and loved human connection techniques and applying them to your digital marketing strategy. We use our extensive knowledge in buying behaviours, trends, tech and the psychology of selling for good!
Our female founded and led team pave the way for a new dawn of digital marketing practice that allows you to feel aligned and good about each income generating task we build together.
We believe in qualifying your leads so that you have the opportunity to support ideal clients and direct your time and energy into projects that allow you to live the business life you have always dreamed of.
Our team is fun, friendly and dynamic. We consume media, we create media and we are media but not in the way you have been taught media should be.
Using Dawns unique Positive Psychology Marketing framework we can help you to attract the right audiences that are ready to invest in you.
We have taken lead generation and community building to a global movement level!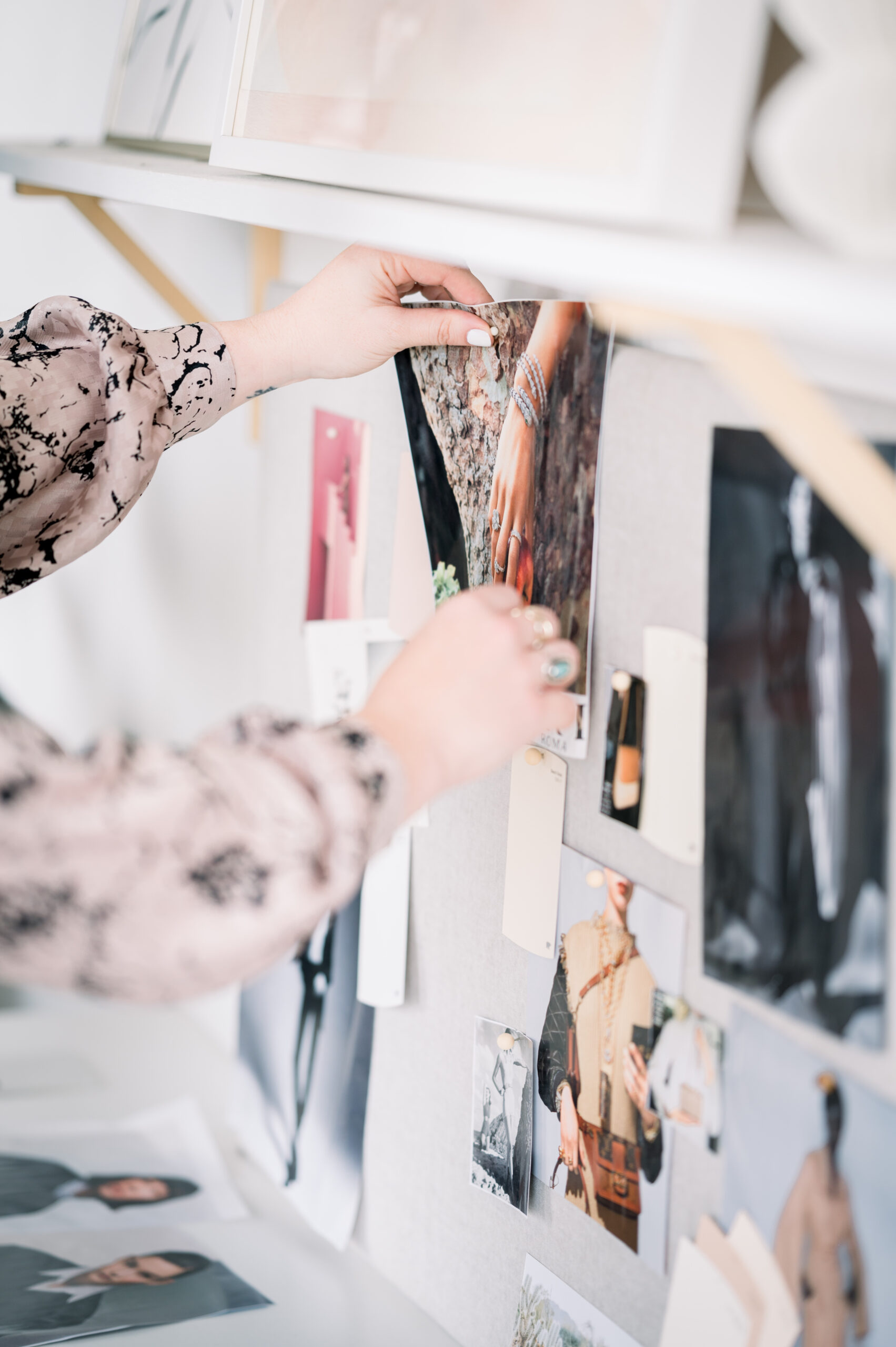 Whether it is content creation, brand development, social media or more , we are a collaborative agency dedicated to supporting your needs and objectives.
Our key focus is to ensure that you are able to lean into the right role in your business and allow us to handle the tasks that take you aware from your company mission.
We are open and honest about our processes and workflows, we will be transparent over the possibilities of results and offer reporting to keep you up to date with your project with us.
We make things easier for you day to day. Our support is simple and easy to follow and we are reactive to communication.
We Believe In Hard Work And Dedication
Our agency team is different to most of your standard digital marketing agencies. We submerge ourself into your business goals and dreams and really care about the result.We offer a level of bespoke excellence that is often not on the table.
Do you want to grow your business?