How you can support comments - Facebooks comment ranking feature.
The day has finally come that the changes on facebook group comments is starting to come into play. If you have ever used other forums before where social chat is encouraged you may have seen a double arrow symbol that allows you to rank the helpfulness of the comment or in fact debunk it to the bottom of the pile if it is deemed nonsense or not helpful (such as troll comments)
This nifty tool is helpful for everyone (but trolls and fake news spreaders) and is being accepted with absolute joy by decent community managers across the lands. If you have ever utilised the tools of a Facebook group to support a charity, community, hobby or business then this is a very positive tool for you!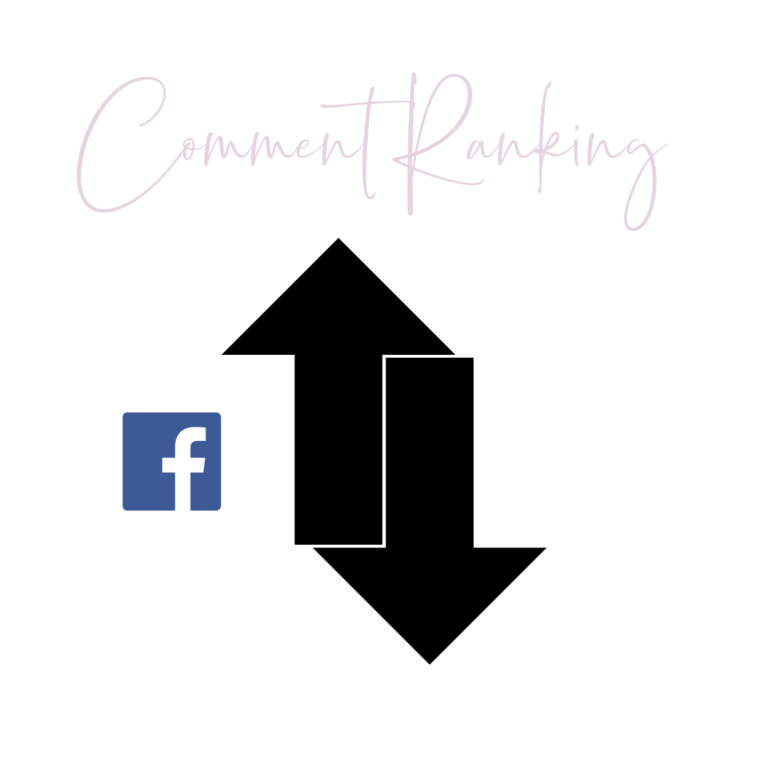 Comment ranking on Facebook allows you to express your opinion in a completely different way and help the community and the author of the post alike!

Here's what ranking a comment looks like: