How to keep a check on Burnout
Burnout is a term we hear often, but what does it even really mean?
We can feel tired and overwhelmed any day, right?
So what is so special about burnout anyway?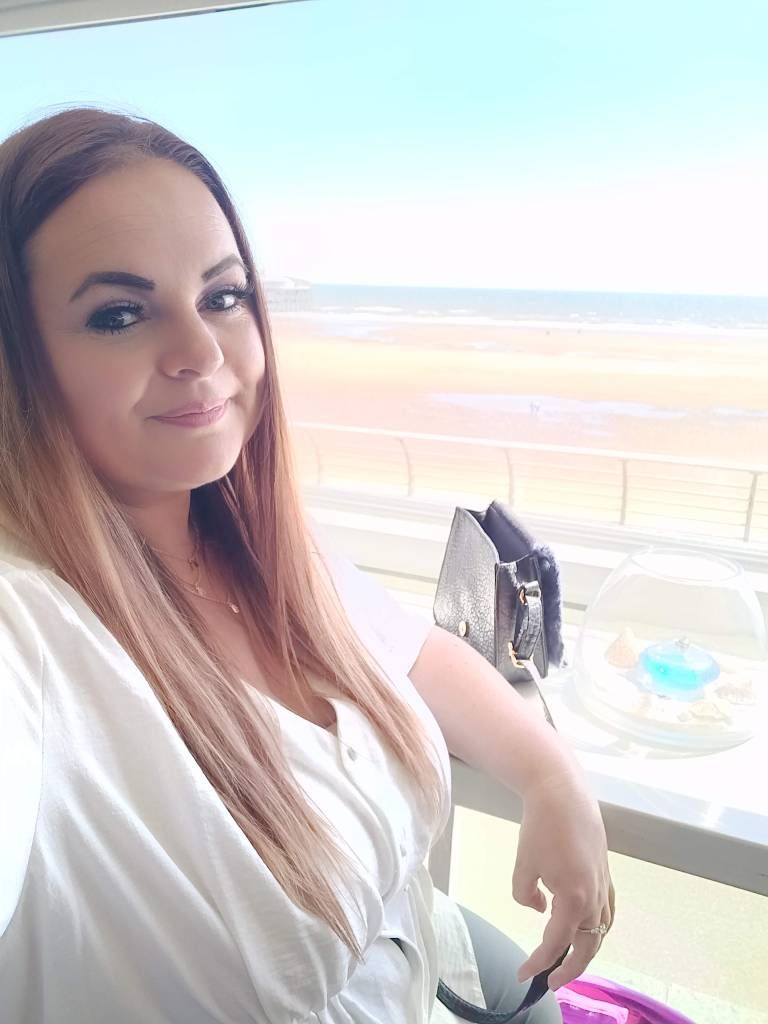 My experience of Burnout is one where it sneaks up on me like a silent assassin, waiting for the perfect moment to take me down, literally! But it doesn't just turn up and pounce, it is a gradual shift that can be very subtle and sometimes totally easy to miss until it's too late.
Like a lobster who thinks its taking a cosy warm bath and doesn't notice the heat turning up gradually until it is already half boiled you can find yourself in it and wonder "How the hell did I get here?"
What to look out for, to keep a check on Burnout:
I start negotiating my downtime to lend to work time
I stop taking care of myself
I don't have time to shower, shave my legs, exfoliate, hair mask my hair, blowdry and style it, do a 126567 step make up routine and work and do all the house stuff. So it starts with reduced and timed "essential" baths only and ends in a messy mum bun, PJs and me walking around without my eyelashes on (which if you knew me is def con 1).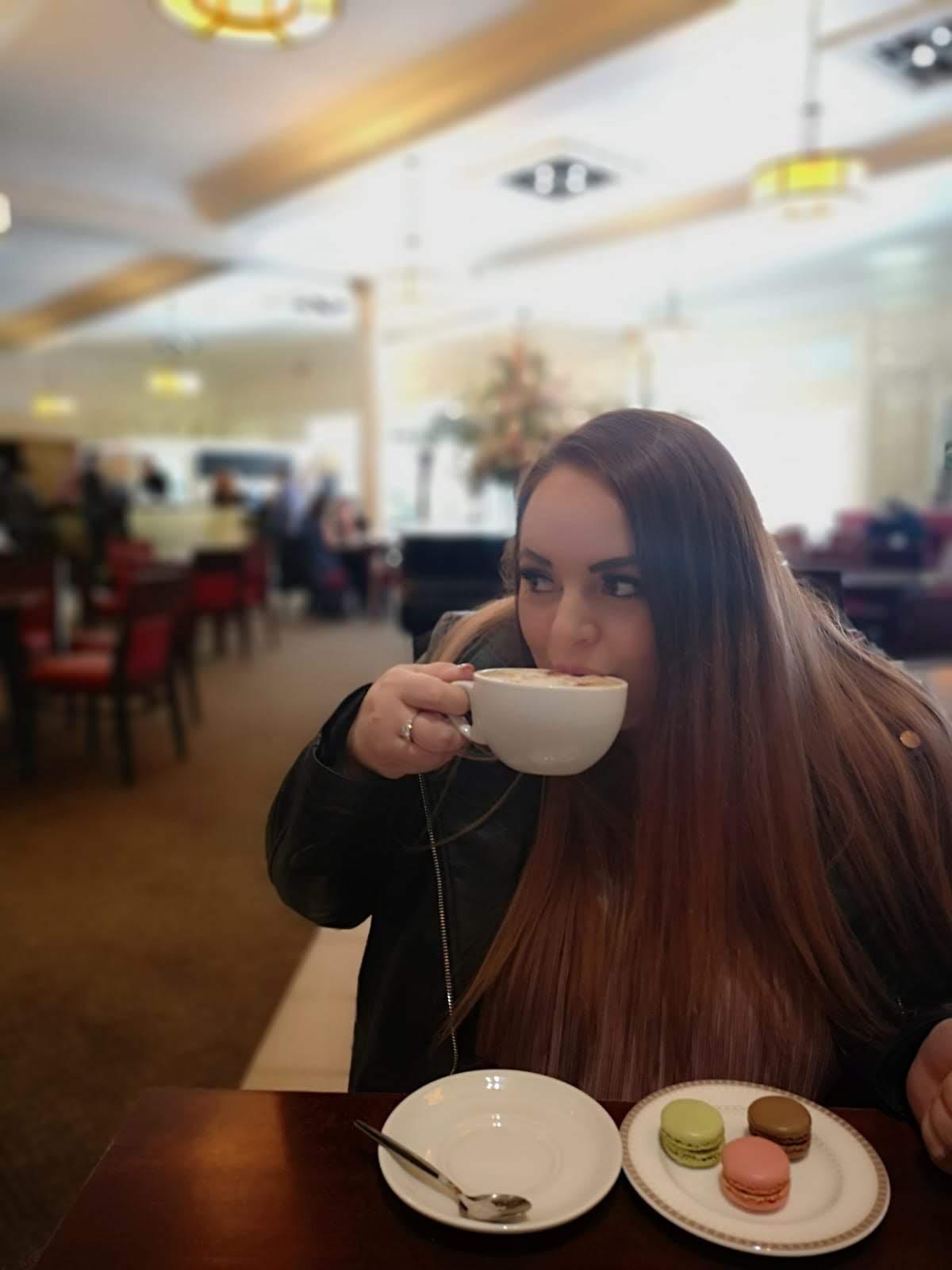 My steady loving relationship with coffee becomes abusive
I am a "give me coffee" the moment I wake up type and YES I know its not good for me and YES it is on my list of 6000 things about me I am working on but, on a normal day my relationship with it is loving and supportive. When I find myself making my 6th or 7th cup "just to get through the next couple of hours" I know I am starting to slide into an area I should not be allowing.
I suffer from the odd sleep paralysis and I am happy to say it hasn't happened for a while (cue next episode). However when I notice either *trouble sleeping *Weird dreams or *waking up as exhausted as I went to bed I know that my mind is struggling to get the full on REM she needs and considering how much she does for me – I feel I owe it to her to give her what she needs.
I become judgemental and irritable
Me, surely not….but yes it does happen. If you know me really well you may also be able to tell by my slightly more ranty facebook statuses when this happens. I notice that foot tapping across the room, I get sensory overwhelm at the noise around me, I feel frustrated. I am suddenly triggered by ALL of Facebook and social media and its like someone set of a smoke machine in my brain. If you have ever read the book the chimp paradox by Steve Peters you will recognise that all of this lives in the chimp part of my psyche!!
"Check yourself before you wreck yourself....you have time to jump out of the pan my lobster friend!" - me
When you are in the space where you feel the heat creep in you have choices. The first choice is to allow yourself a reset in the hope that it will support your journey back to baseline. The second choice is to brush it off and ignore it as normal tiredness, fatigue, the bad burrito you ate last night or any other temporary objections that your stellar willpower can scale with enough internal justification. I suggest, with love, the first option!
Here is how I steer myself into a self imposed reset: