The Pro Member Interviews :
Emma Holt
Wife
Photographer
BAHons
entrepreneur
Fitness fanatic
A bit bonkers
Pro member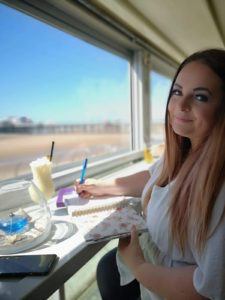 What is the point in having the best group of female entrepreneurs in your membership if you cannot tap into their magnificent brains for all the high achieving , super genius, beautiful and wonderful thoughts that hang around in their head… well there would be no point, obvs – hence why I asked them to take some time out to talk to me about their life, their passion and of course their businesses… 
How would you describe your profession?
Professional Photographer/ Instructor. I am a full time Professional Photographer, who has her very own Photography School, Emotive Capture Photography School. After I graduated from University, I wanted to set up a Photography School that helps people not only learn how to use their Cameras and to finally get off automatic settings, to take better photographs, but to also get people to connect with their surrounds! We have some beautiful places in the UK, some stunning scenery…but I have found that so many people really dont connect with places, they dont just sit and 'look' at what is around them. For me suffering from Anxiety, I have found spending time in such wonderful locations not only inspiring creatively, but it really makes a difference to my mental health. I also want to inspire people through my exhibitions and books to really be creative! I feel everyone has the ability to be creative and to connect with their surroundings!
This is quite an emotional answer if I am honest, I have several reasons…a part from wanting to make my families life better and actually take my wonderful Hubby on holiday and spoil him rotten! I want to make my Parents proud! My Mum sadly passed away from Cancer, when I was 15 years of age…she died at the age of 42..(I know far too young!) I know she would of been proud of me and all her children…I guess I strive to make the most of my life! My Mum, never got the chance to fulfil her dreams…she always wanted to take a trip on the Orient Express, but never managed it, so its on my bucket list to do just that! I have also lost two babies, through miscarriage. This was such an horrendous time, that I ended up having counselling, I became so ill both physically & mentally. This meant my Husband and I have never managed to have children of our own…there is never a day that goes by that I dont think of our 'Angels'….so I deiced to make the most of my life and achieve so many things for them…for the children that I have lost.
If you won £10k and could only spend it within your business what would you use it for?
I would definitely buy all new equipment! A new Camera for sure! Then get several 1:1 booked with Dawni!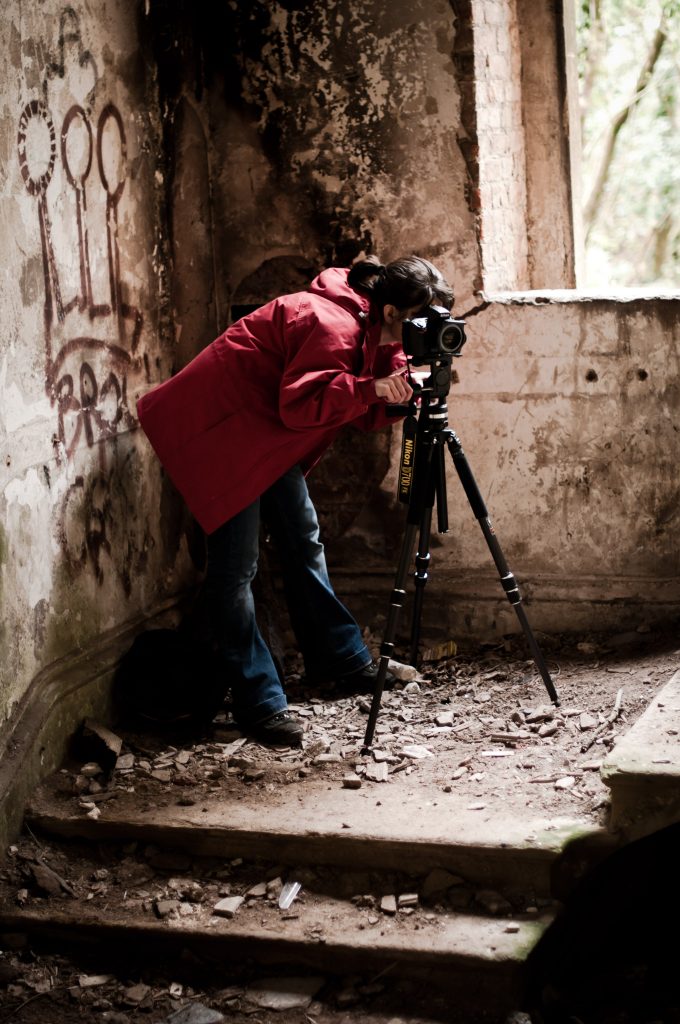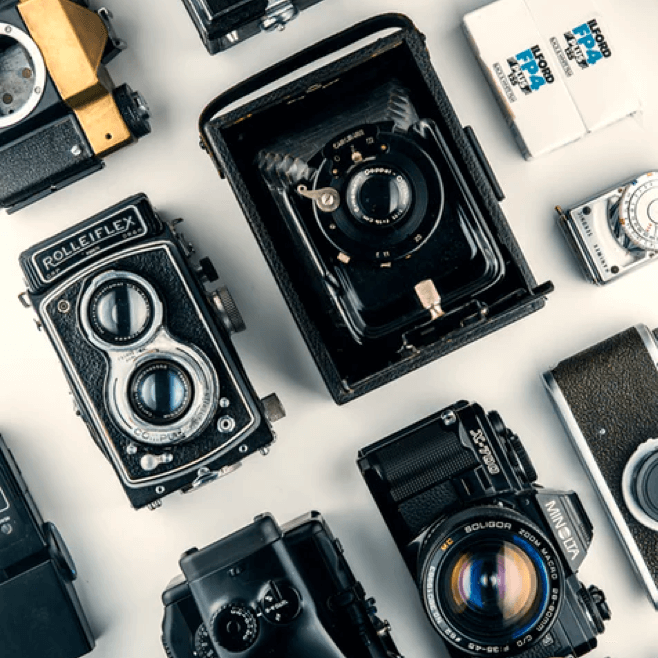 When did you realise you wanted to do this for a living?
From an early age I wanted to do something creative & artistic. I come from an extremely creative background and family. I studied Fine Art/ Art & Design/ Art History at College… My dad is now a retired Artist and Musician…he has his paintings in Art galleries all over. He was also part of the well known Band…'The Manchester Moon Rakers' when he was young..and can play classical guitar as well as teaching in Bolton Royal school of Music. He was also a Professional Industrial Photographer when he was just eighteen…so I guess being creative is in my blood!
Tell me a funny story about your business?
I have so many funny stories about some of the locations I have photographed at! From being thrown over a wall by my Husband…so I could get closer to an old building, but one of the most funny stories from my business…is the fact I am always getting lost and falling into mud! I kid you not…there are times when I am out on location and I have lost my way…I am not great with directions, so often my Husband, Chris is leading the group. But sometimes even Chris looses his way and we often get lost! We do always find our way though, eventually!
I mostly work with individuals that over 35..people that have time to spend on a creative hobby and their passion Photography. They love to visit different locations and love to get out and about with their Camera, whilst enjoying the great British countryside. The majority of my Students are complete beginners…and some have never held a Camera before! But for me I love to encourage people to experiment and explore their surroundings what ever level they are at.
Have you had any difficult situations you have learned from?
I haven't got one particular situation, but I have learnt to be up front with my clients, to tell them everything they can expect when they book a lesson with me. Don't assume anything! There can be times when Clients really dont know what to expect. Although all the information is written on my website, often they need to be told again, I guess its because they need to be put at ease.
Have you had any wins that have made you feel happy?
One of my biggest wins was graduating with a 1st class BA(Hons) in Photography and walking across the stage to the applause of a room full of people including my Dad and Husband. I was only given two tickets…so my Dad & Husband got to go and see me graduate! Because I had gained a 1st class degree, as they read my name out, they also stated the level I had achieved too! Truly this was one of the happiest and proudest moments of my life! While I was at University, I won the Student of the year award…this was amazing because I was the only winner out of the entire University to win! I mean it took me a while for that to sink in! I was also chosen to exhibit in South Africa…I had to pitch to a panel of four Tutors! Gosh, one of my most nervous situations I have ever been in! I was picked with another six students to exhibit in Cape Town, South Africa. There was over 90 Students that went for it and I was so lucky to get a place! I have also had several major exhibitions across the North West and London.. and I feel extremely proud of what I have achieved. More recently, I was picked to deliver a twelve week, on-line Photography Course for a Charity called 'Veterans in the Community'. I am so super proud of this, there was another Photographer that went for the role, but I was picked!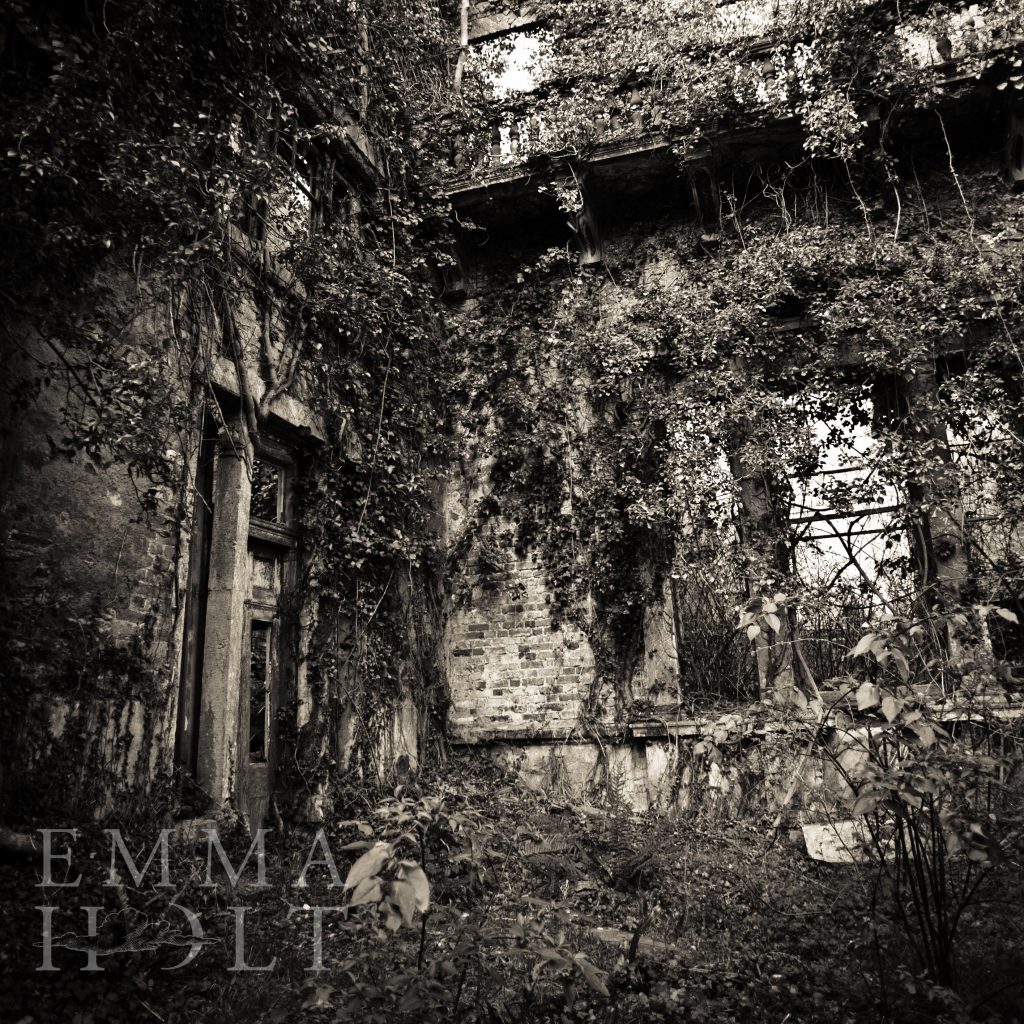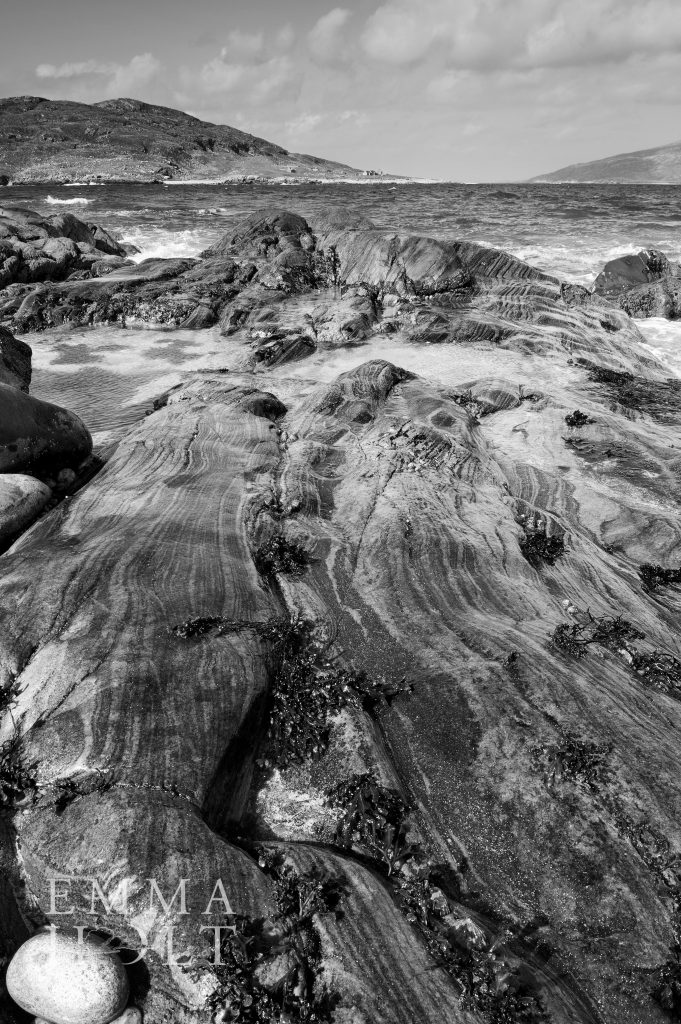 Where is this journey taking you?
In the next few months I will officially be launching my Brand Photography business & stock store! 'The Brand Photography Company' is something I am so excited to launch! I do Brand Photography shoots now, but really want to officially launch it. The images will reflect the modern, female entrepreneur. I want the finished images to have a natural, creative flair that will reflect their passion for their businesses… The 'Stock Store' will showcase, stunning imagery! Through modern, contemporary photography that will really highlight my skill level. I am also hoping to open my very own Business School…'The Business of Photography' this will become a major part of my Photography School, I aim to educate, motivate & inspire Female Photographers to set up or maintain their own Photography Businesses.
If you could give a new business owner one piece of advice what would that be?
"It would be to get on some business courses…dont waste time! If I had known what I do now, I would of done those courses sooner! Do your research, find a mentor/coach you click with and invest in your knowledge!"
Looking back at when you started this journey – could you have imagined yourself here?
No, no way! Less than one year ago, I was just 'Winging it' I didn't know have the amount of knowledge I do now. I was teaching, but I hadn't officially launched my Photography School. I had no Website, no Facebook page or a Group! I didn't even know how to work 'Zoom'…and if you had said I was going live n my group, I would of laughed at you!