The Pro Member Interviews :
Laura Edwards
Entrepreneur
Teacher
Creative leader
Mentor
Artist
Photographer
Pro member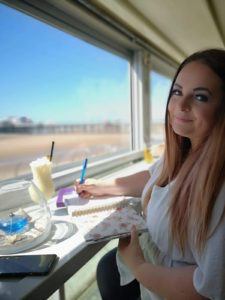 What is the point in having the best group of female entrepreneurs in your membership if you cannot tap into their magnificent brains for all the high achieving , super genius, beautiful and wonderful thoughts that hang around in their head… well there would be no point, obvs – hence why I asked them to take some time out to talk to me about their life, their passion and of course their businesses… 
How would you describe your profession?
Artist and Creative Mentor.Fling paint and glitter, and encourage other people to do the same!
The need for freedom and independence. I am building the life I love on my own terms and supporting myself every step of the way. I want to be creative and model for other people how they too can have creativity in their lives, even if it's a few minutes here or there
If you won £10k and could only spend it within your business what would you use it for?
I once was asked this question and couldn't answer it and now it is so clear. First I would upgrade to a larger studio space, then I would refurnish – right now the storage and furnishings are higgledy piggledy and it's a nightmare. Then I would invest in a digital printer that can handle larger formats on artist papers so that I can make huge prints of my work and customise them for my people.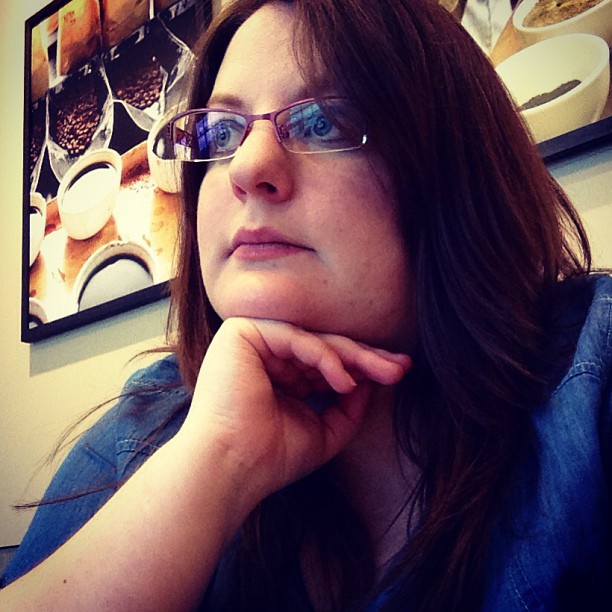 When did you realise you wanted to do this for a living?
In the middle of taking an intercollation from my Posgrad – so that would be 2014 / 2015 ish. An intercollation is a break for a specified amount of time, like a sabatical. I was ill from emotional and physical stress, but what really lit me up was painting and creating. One day a penny dropped and I realised that the path I was on just wasn't for me, so I finished my Postgrad and walked away from academic life, straight into painters overalls and never looked back
Tell me a funny story about your business?
Oh God! I have plenty. We can talk about the time that I dropped the world's darkest blackest ink onto a white piece I was working on and sat crying over it like the world was going to end? I could talk about ordering supplies and having them delivered to the wrong place and then having to go hunt them down… I could talk about buying a new machine and thinking it was broken because it wasn't plugged into the power? I have so many daft stories. Usually involving me being super ditzy and my brain being so involved in what I want to do creatively that I lose the ability to function like an adult! But my most recent was this week. I took a plunge and purchased a new machine to increase efficiency in my business, took delivery, got it to my studio, carried it upstairs unpacked it, came to actually plug it in and realised I have ordered the American version with a two pin plug, without ordering an adaptor! I am now sat on my sofa, awaiting the magical Amazon man so that I can take this £4.29 item to my studio and finally get set up!
I work with creatively blocked people. People who believe for whatever reason that they have no talent and aren't creative. People who are very similar to how I was about 10 years ago in fact. I work with people who battle anxiety and depression and want to use a creative outlet to aid in developing good mental health coping strategies and I also work with wome with C-PTSD – recovering trauma survivors, who, like myself, have experienced Domestic Abuse (Physical and or emotional and mental). I adore working with people who love texture, grunge, abandoned buildings and can appreciate a good creepy skull motif!
Have you had any difficult situations you have learned from?
So many. My first defining situation was the illness my brother had when he was fifteen. He contracted a deadly brain infection and nearly died. He had a fit in the bath and I had to perform CPR, and help get him medical attention. He was in a coma in the Manchester Children's hospital for a time – very far away from my home in Blackburn, and we nearly lost him a number of times along the way. He is recovered now, but it taught me so much about loving your family and appreciating what you have whilst you have it because things can be so impermenant. My second defining situation was leaving the abusive relationship I was in, in my 20's. I was scared, afraid, without a job and convinced I would probably die. I left anyway and whilst it was the hardest and scariest thing that without a doubt I have ever been through, I realised that I am a person who can handle a hell of a lot and can keep perservering and striving forward. My third, that really defines me, was the loss of my Gran. The process of losing her was a long time coming. She developed dementia and she slipped away over a long period of time. She was living in a care home who did a wonderful job but she continued to get sicker and sicker. When she finally passed away I was beyond devestated, and still am. Every day I miss her and think about her, hoping that what I am doing would make her proud.
Have you had any wins that have made you feel happy?
I have a lot of recent wins so I will go from those. A massive one is my recent move into my new house. I have furnished and decorated the whole lot myself. Not everything is finished, nor is it perfect, but it is mine, I love it and I am at home here. I have taken some big steps in business lately. A new machine to increase efficiemcy and get some time back to create, increasing my prices because I am worth way more than I charge. Going live in my Facebook group for the first time ever. There are many more, but those are just a few that really rock my socks.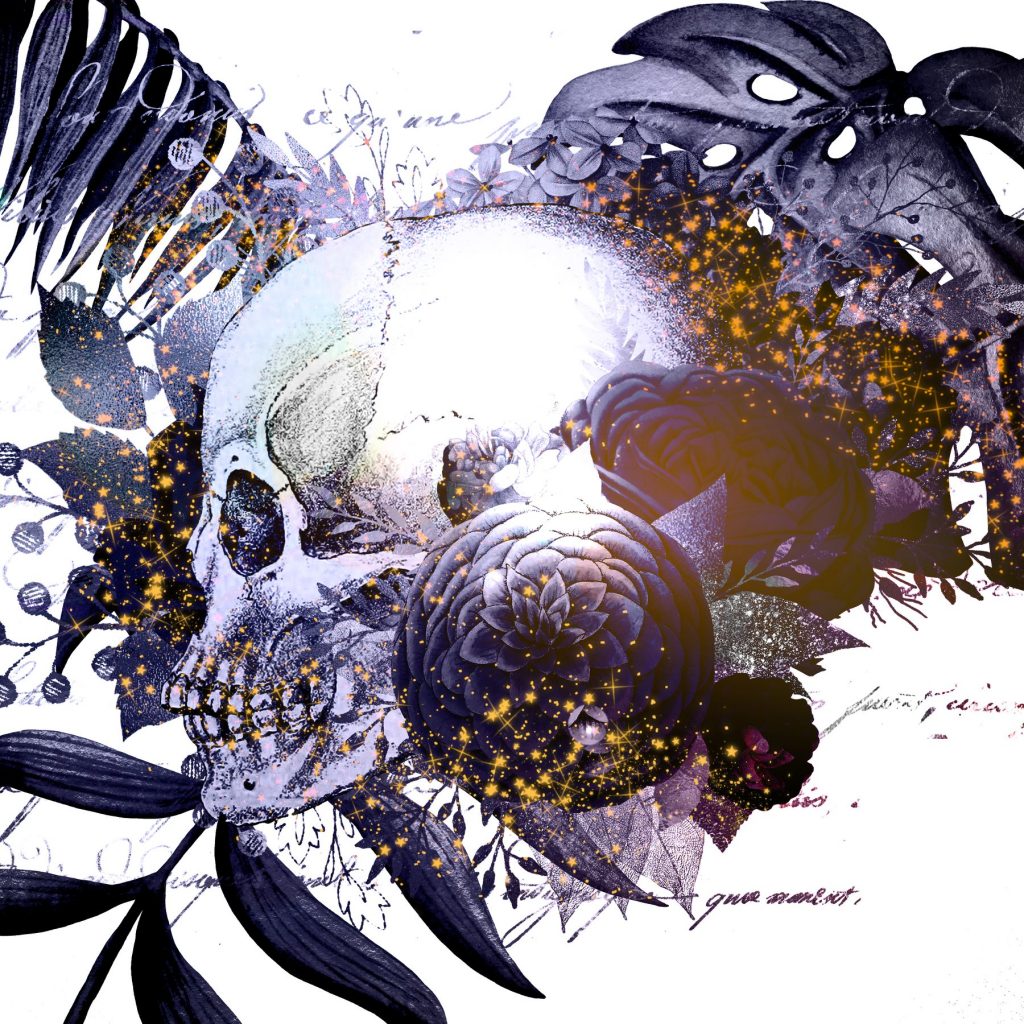 Where is this journey taking you?
This journey is taking me to this house I am in now, but owning it rather than renting. It's taking me travelling like I have wanted to for years. It is allowing me to communicate with the world through my art. It gives me freedom to b my own boss and decide how my life is going to be.
If you could give a new business owner one piece of advice what would that be?
"Oh heck. That one is hard. I would always go with this – Done is better than perfect. Perfectionism is a ten tonne shield of procrastination and avoidance. You won't ever reach perfect because every time you get to the place where you thought perfect was, you will find something else you need to change. Embrace your imperfections and put yourself out there in the world, with your offerings exactly as they are and tweak them as you go. Show up and be seen as you are right now."
Looking back at when you started this journey – could you have imagined yourself here?
Absolutely not! When I started this journey I was engaged to be married and on a very different track. I was headed for a PhD and an academic career. Now I am single, running a creative business that I love and adore, and happier than I ever thought was possible.