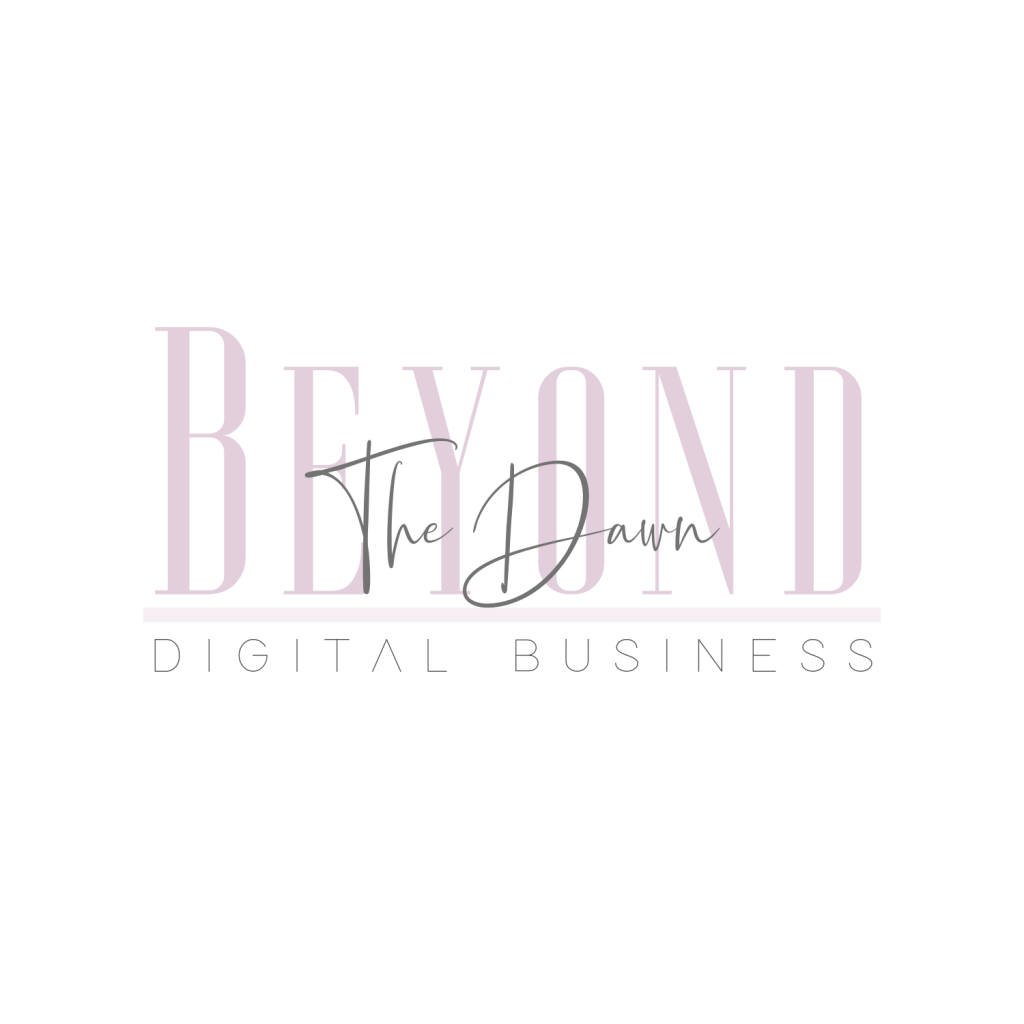 Beyond the dawn digital business supports female entrepreneurs around the world to be the best they can be, not just for their business but for them as well.
Brand positioning isn't just all about visibility and recognition. Your brand identity needs to occupy a specific place in audience minds that holds space for your core values, messaging and products or services . You want each public expression to hold weight for the understanding of your brand, your voice and your unique selling points or perspective.Pretty Branding don't just help you to find who you are, we help you to find the best ways to express and communicate it so that your audience, customers and consumers have no doubt in who you are or what you offer. Using our own unique method of brand building we help you build a brand positioning strategy that speaks to your ideal client, their journey, needs and emotions.
Our brand and design experts are sought after across the globe. Our application process allows us to ensure that we give our clients the attention they require and that we are the best fit for their needs.
dIGITAL BUSINESS DOESN'T HAVE TO BE BORING
BRANDING - DESIGN- SOCIAL
I came across Dawn and her team through another coach and Dawn was the genius behind my freebie design! I was gobsmacked with how Dawn captured my identity and the identity of my brand and used the info and images I sent in such a beautifully designed way, creating a complete and attractive workbook freebie so that I can use in my marketing funnel. I can't thank Dawn enough as I would never had managed to do something so beautiful and professional looking.